5083 Marine Grade Aluminium Plate
5083 marine grade aluminum plate is the main product to replace the current steel plate. Compared with steel plate, aluminum plate has the characteristics of light weight, corrosion resistance and long life, so it is regarded as a new type of key product promotion by the world's ship plate manufacturers. American ABS classification society certification, China CCS classification society certificate and DNV classification society certification, French classification society certification, British Lloyd's classification certification are the certifications of marine grade aluminum plate product, and to check the quality of marine grade aluminum, they are good proof.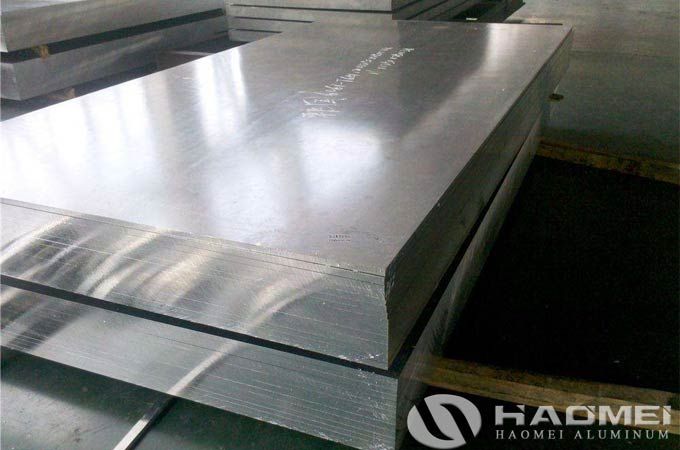 Because ships sail in seawater or inland rivers all the year round, the requirements for anti-corrosion and other rust prevention are high. The underwater part of the hull, especially in the perennial seawater contact, must be able to resist the corrosion of seawater and be durable for a long time. The most commonly used 5083 marine grade aluminum plate products in this part are 5083 H116 aluminum plate and 5083 H321 aluminum plate. The 5083 marine aluminum plate in these two states have the best corrosion resistance and are more suitable for the underwater environment of the ocean than 5083-h111 aluminum plate and 5083-h112 aluminum plate. Although the 5083H116 and H321 marine grade aluminum plates are only slightly different in temperature during the production process, their corrosion resistance is significantly better than other states. Therefore, at present, most shipbuilding enterprises are mostly purchasing marine grade aluminum plate products of 5083 h116 aluminum plate and 5083 h321 aluminum plate.


5083 marine grade aluminum plate is determined by alloy composition, optimization of melting and casting process, homogenization heat treatment and rolling process test. 5083 aluminum plate marine grade has entered the world shipbuilding market, and is mainly used in the deck, engine pedestal, ship side, bottom outer plate and other components of ships, and has broad application prospects.