Our Factory

Haomei Aluminum company owns 4500mm hot rolling mill and 2800mm cold rolling mill from German SMS, and becomes one of these manufacturers who can offer high quality and large scale marine grade aluminum alloy to satisfy the customers' demand.
In order to move with the times, Haomei Aluminum keeps introducing the state of the art equipment and technique to improve its competitiveness. At present, there are 16 cast processing lines, 3 CC processing lines, 1 DC processing line, 3 cutting machines, 2 slitting machines, 1 tension level machine, 20 annealing furnaces, 3 punching machines , 2 coil casting lines, with 2 matched vertical and 1 horizontal slitting machine.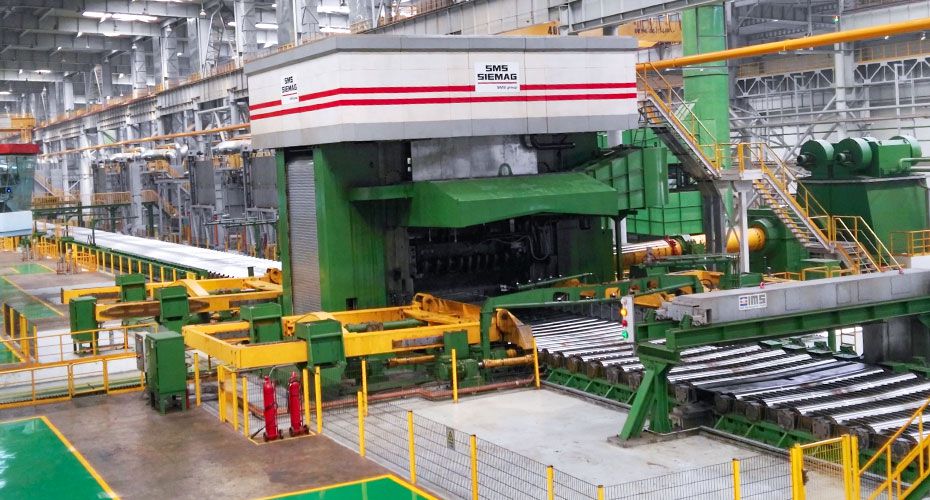 Research & Development.
Supported by Institute for marine grade aluminum alloys and processing composed of Marine Material Research Unit, Haomei Aluminum realize self development and are open for cooperation with home and abroad experts. Haomei Aluminium is committed to develop new generation of high performance Aluminium alloys in order to meet diversified requirements of the customers.