Marine Aluminum Sheets Certificate ISO
For marine aluminum sheets certificate ISO, it is suitable to be used on some boats that require relatively high speed. Such as yachts, official ships, etc., aluminum alloy plates can effectively reduce the weight of ship, increase running speed, and are beautiful in appearance, sturdy and durable.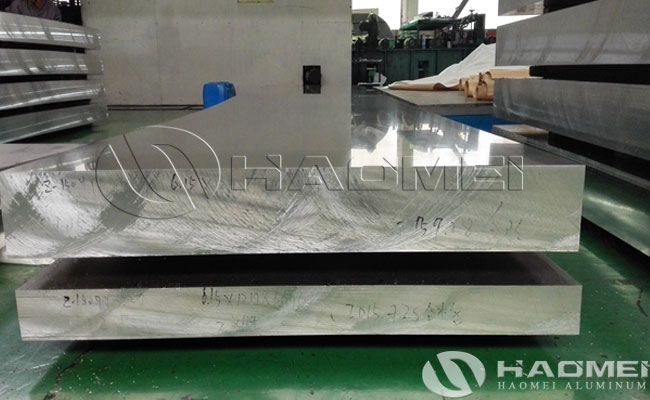 Nowadays, marine aluminum sheets certificate ISO are quite common in the market. Because of their superior performance, the utilization rate is also increasing. The specific specifications of marine grade aluminum plates for ship are: 5083 aluminum plate, 5086 marine aluminum plate, 5454 marine aluminum plate, 5052 marine aluminum plate , 5754 marine aluminum plate, 6061 marine aluminum plate, etc.; The marine grade aluminum plate with ISO9001 certificate can also be customized according to the actual needs of users. In fact, the marine aluminum plate for shipbuilding supplied by Haomei Aluminum also have other important certificates, such as DNV and CSS, they are the dedicated certificates for marine grade aluminum alloy plate and sheet manufacturing enterprise and factory, and they are the prove of production strength and product quality.
Marine aluminum sheets certificate ISO is a kind of widely used anti-rust aluminum. Its alloy strength is high, it has fatigue strength, plasticity and corrosion resistance, good weldability, and can be polished. It can not only be used as ship plate material, but also can be widely used, such as welding parts with fuel tanks, vehicle plates, aircraft plates, etc. High strength, good fatigue performance; strong corrosion resistance, easy to process and shape; good welding performance, wide application range; economical and environmentally friendly and durable.