Marine Aluminium Alloy 5083 H116
Marine aluminium alloy 5083 h116 has high strength, light weight, seawater resistance performance and good skin stiffness. By using aluminum 5083 h116 for shipbuilding, it reduces installation, is convenient for construction and installation, shortens construction period, and has less transportation workload. 5083 h116 marine aluminum alloy plate belongs to aluminum-magnesium alloy, with specific gravity and It has the characteristics of small elastic modulus, corrosion resistance, weldability, easy processing and good low temperature performance. It has many advantages for ships. Marine 5083 aluminum plate generally adopts H116, H112, H321 temper, and some ship manufacturers will also require products to have corresponding classification society certification, such as CCS certification, ABS certification, DNV certification etc., depending on customer requirements.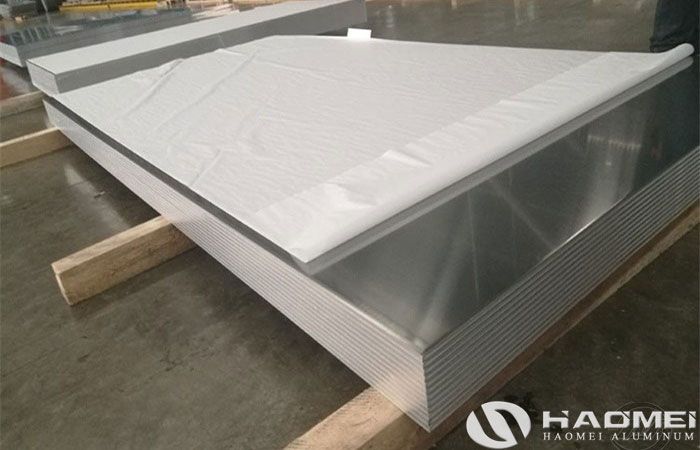 In shipbuilding, 5083 aluminum sheets and 5086 aluminum sheets are often used for processing on hulls, consoles, decks and other parts. But the most important thing is the underwater part of the hull, especially in the perennial seawater contact, the underwater part of the hull should be able to resist the corrosion of seawater and be durable for a long time. The most commonly used products in this part are 5083 H116 aluminum plate and 5083 H321 aluminum plate. The shipbuilding aluminum plates in these two states have better corrosion resistance and are more suitable for the underwater environment of the ocean than H111 and H112 temper. Although the temperature of 5083 H116 aluminum plate and H321 shipbuilding aluminum plate is only slightly different in the production process, the corrosion resistance is obviously better than other tempers.


Marine aluminium alloy 5083 h116 belongs to marine aluminum plate, which is used in oceans and lakes. Wide and medium thick aluminum plates are widely used. The length and width are required to be high, usually the width is 2m and the length is 6m. In addition, it must be certified by the classification society. In places where shipyards are concentrated, the application amount is very high big.